Start of Main Content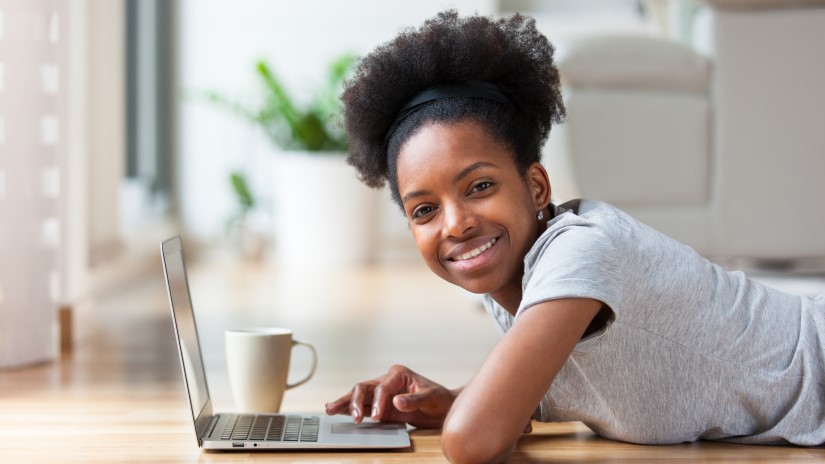 New Patient Appointments
Patients new to our practice can now book primary care appointments through our online appointment system.
Get urgent care for illnesses or injuries that need prompt attention.
Offering more than 40 specialties to provide convenient, coordinate care.
Take advantage of medical advice that's available 24 hours a day, 7 days a week.
Access your medical record and connect with your care team online.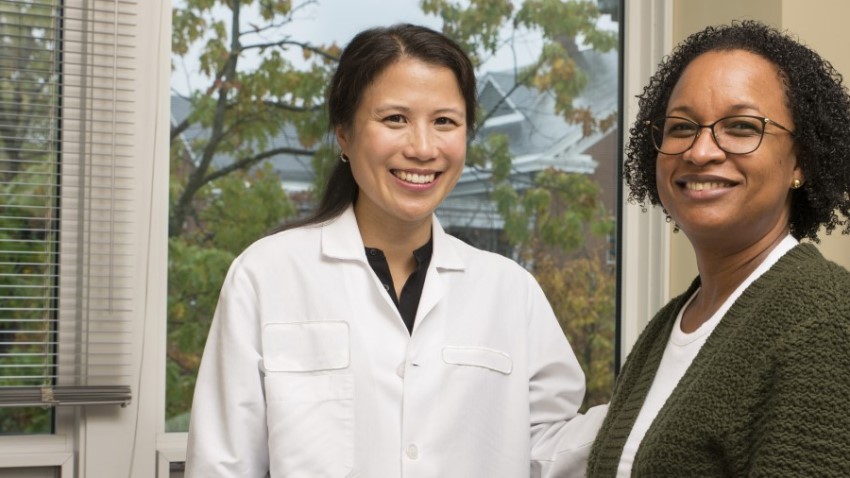 Welcome, Compass Medical Patients
We would be honored to provide your health care needs.
The Latest from Atrius Health