Start of Main Content
PCPs Accepting New Patients
Welcoming New Patients in Adult Primary Care, Pediatrics, and Family Medicine
We are currently accepting new adult and pediatric primary care patients. Choose a location below to find a primary care provider (PCP) welcoming new patients.
If you do not see a PCP that meets your needs at your desired location, please call our Patient Registration Department at 1-800-249-1767 or (978) 244-7810. Our list of PCPs accepting new patients is updated frequently and we would be delighted to help you find a provider near you.
Please check our insurance page for more information about health plans welcomed at our practice. Thank you for choosing Atrius Health!

Choose a Location to Find Providers Welcoming New Patients
Beverly
Internal Medicine and Family Medicine
Boston - Copley
Internal Medicine and Pediatrics
Boston - Kenmore
Internal Medicine and Pediatrics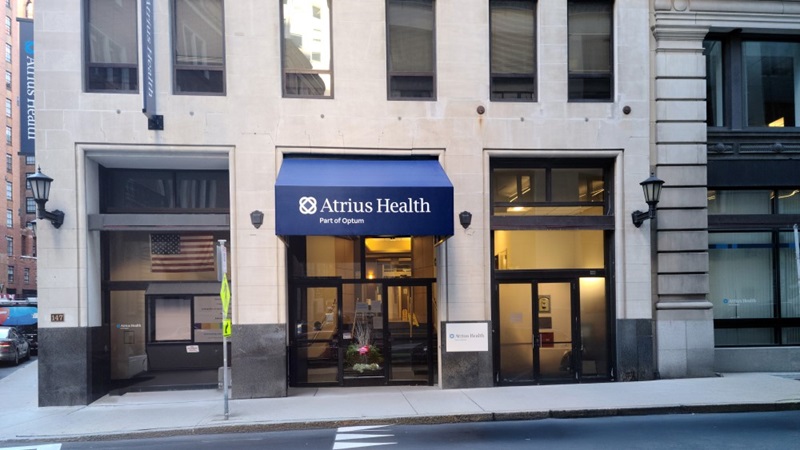 Boston - Post Office Square
Internal Medicine and Family Medicine
Bourne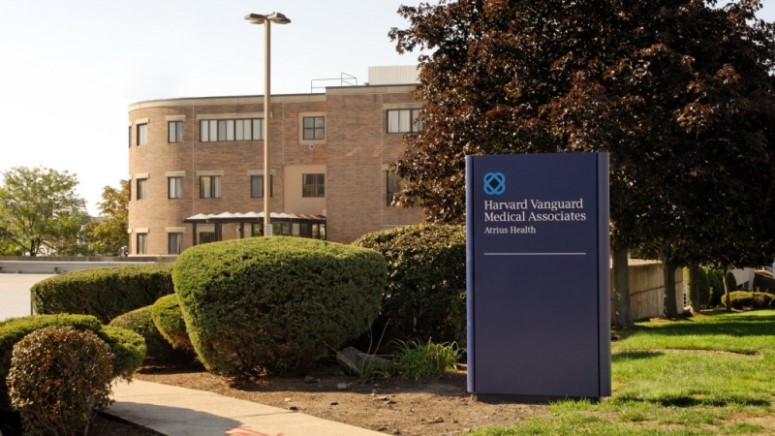 Braintree
Internal Medicine and Pediatrics
Burlington
Internal Medicine and Pediatrics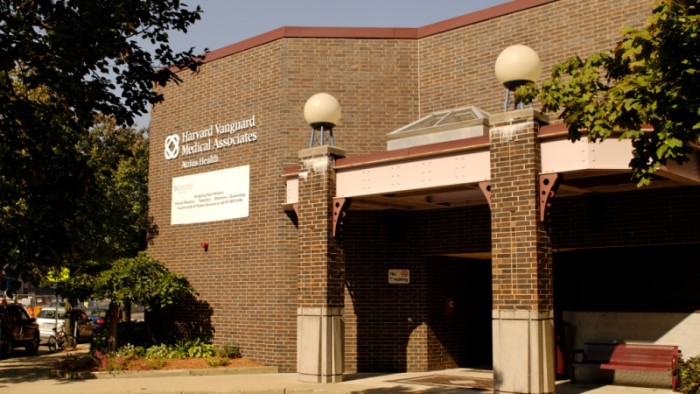 Cambridge
Internal Medicine and Pediatrics
Chelmsford
Internal Medicine, Pediatrics, and Family Medicine
Chestnut Hill/West Roxbury
Internal Medicine and Pediatrics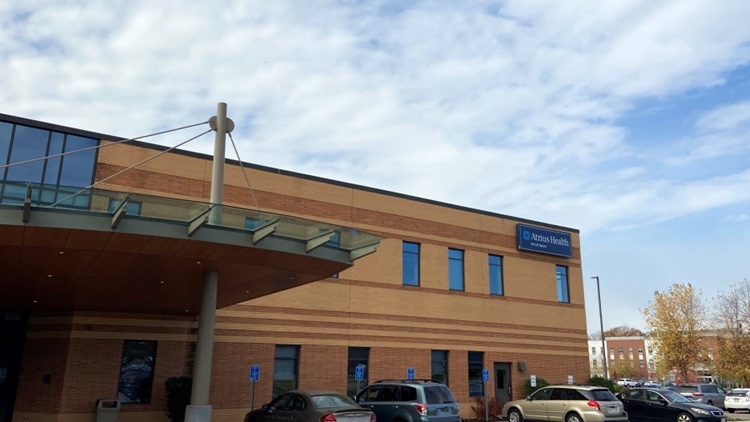 Concord
Internal Medicine and Pediatrics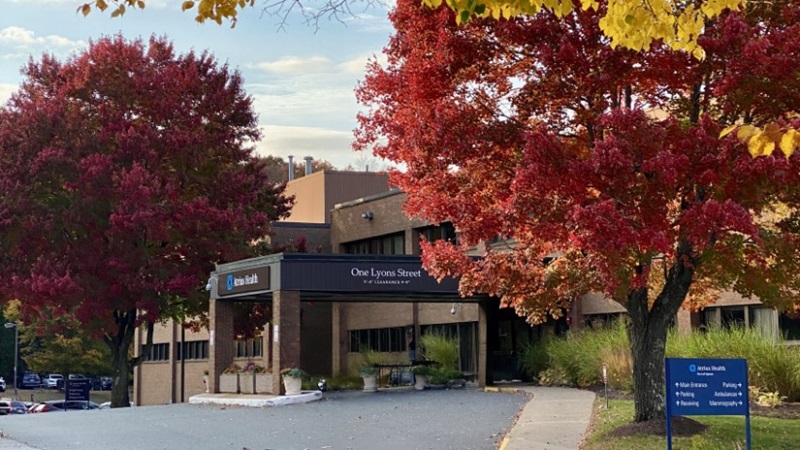 Dedham
Internal Medicine and Pediatrics
Duxbury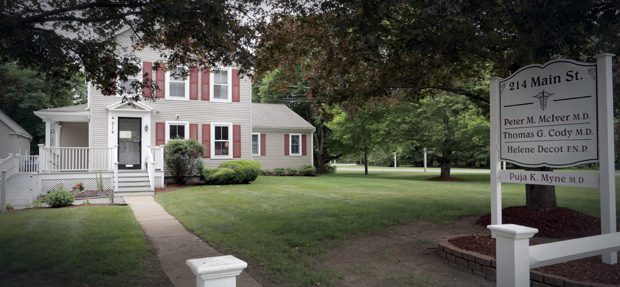 Kingston
Medford
Internal Medicine and Pediatrics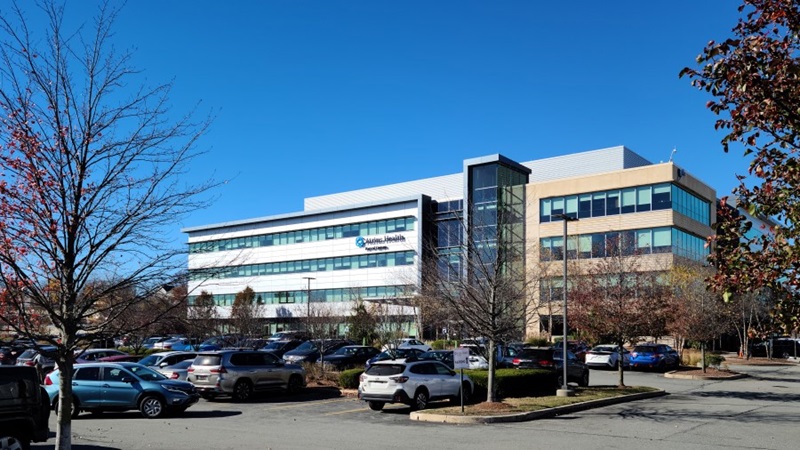 Norwood
Internal Medicine and Pediatrics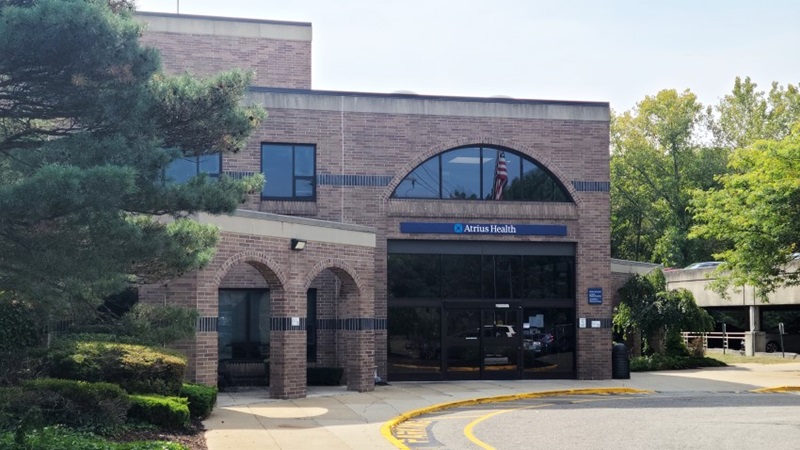 Peabody
Internal Medicine and Pediatrics
Plymouth - Cordage Park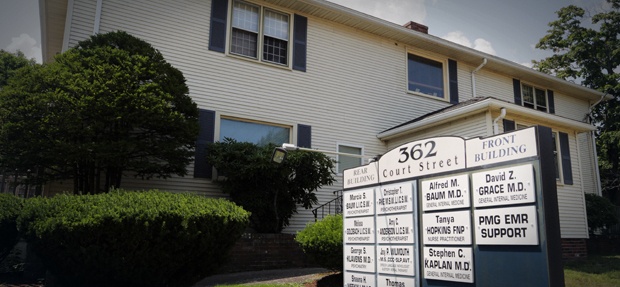 Plymouth - Court Street
Plymouth - Pine Hills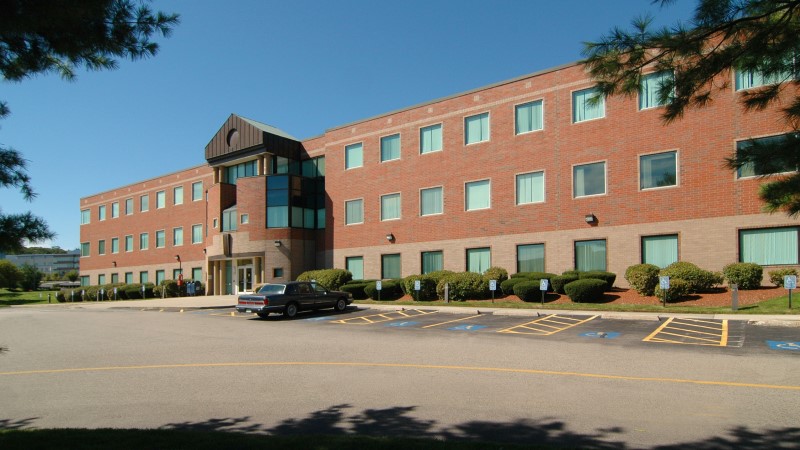 Quincy - Granite Medical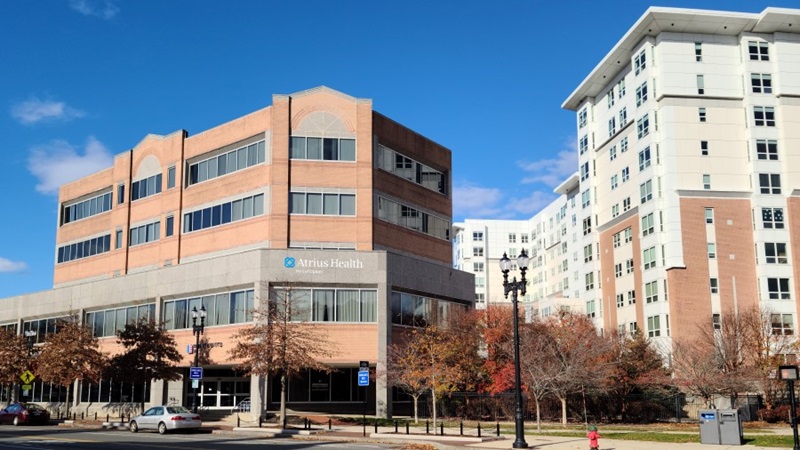 Quincy - Harvard Vanguard
Internal Medicine and Pediatrics
Somerville
Internal Medicine, Pediatrics, and Family Medicine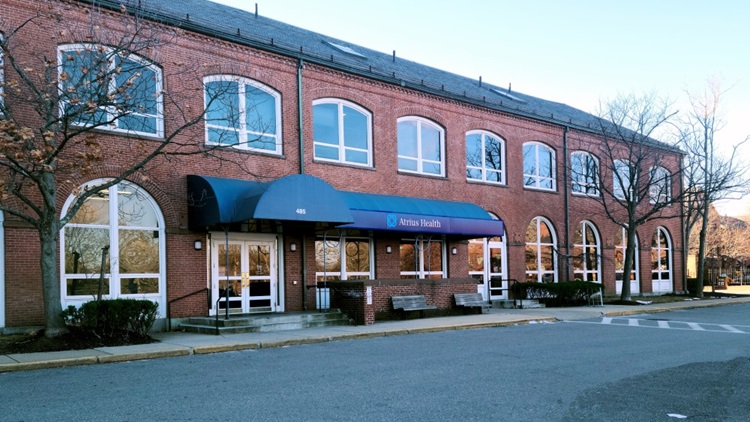 Watertown
Internal Medicine and Pediatrics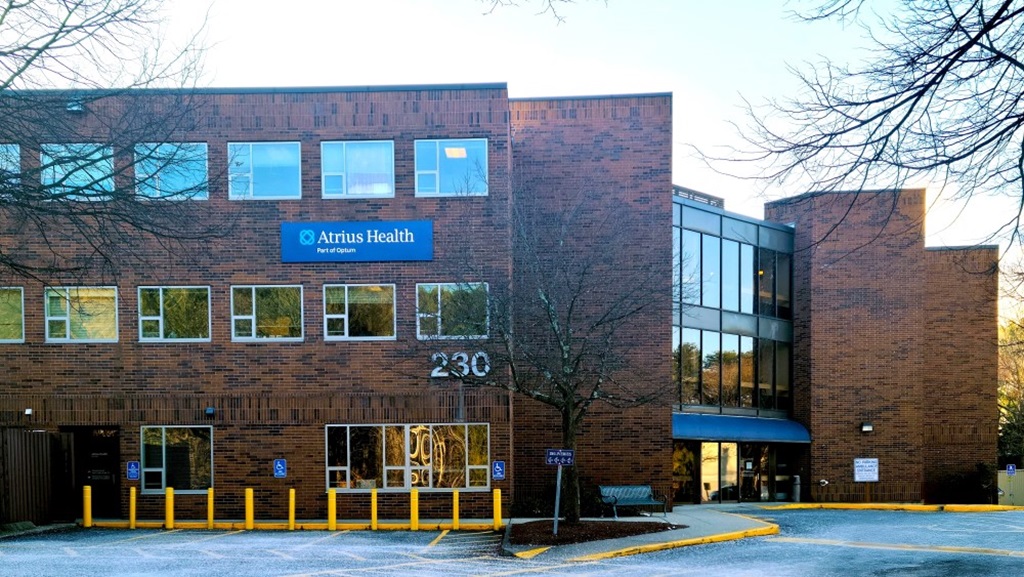 Wellesley
Internal Medicine and Pediatrics
Weymouth - 90 Libbey