Start of Main Content
Our Weight and Lifestyle Medicine Team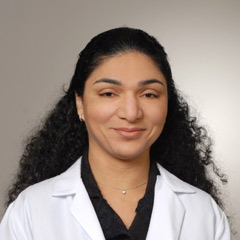 Dr. Pascale Carbonara is an experienced internal medicine physician who has been practicing medicine for over 25 years. She has a long-standing passion for weight management and lifestyle medicine and is skillful, open minded and welcoming. Dr. Carbonara graduated from the University of Rome, Italy and did her residency at Mount Sinai School of Medicine in New York, NY. She is board certified in Internal Medicine and Obesity Medicine. She is fluent in Italian, French, Spanish and Haitian Creole.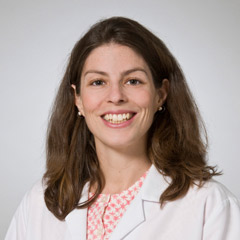 Dr. Giovanna Leddy joined Atrius Health in 2015 and the weight management team in 2017. She attended the College of William and Mary for undergraduate studies, the University of Vermont, College of Medicine for medical school, and completed her residency at Beth Israel Deaconess Medical Center in Boston. She is board certified by the American Board of Internal Medicine as well as the America Board of Obesity Medicine.
Christine Vasiliadis, Certified Wellness Coach
Christine Vasiliadis, a certified wellness coach, joined Atrius Health in 2018 and is leading our Shared Medical Appointments.