Start of Main Content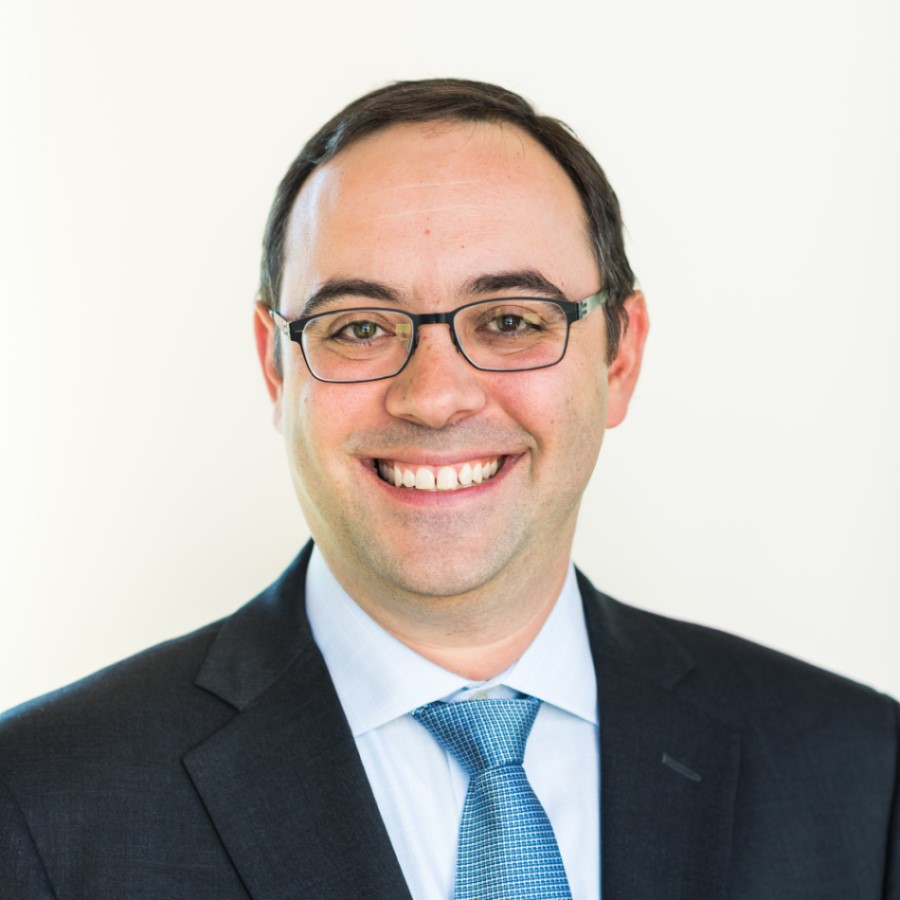 Dr. Christopher Andreoli is President of Atrius Health, an innovative healthcare leader delivering a system of value-based care for more than 690,000 adult and pediatric patients at 30 medical practice locations in eastern Massachusetts. Dr. Andreoli is focused on fostering a positive organizational culture and high levels of provider and employee satisfaction at Atrius Health, as well as leading the development and execution of the organization's mission and strategic plan in support of excellent patient experience and growth for the practice. Previously, Dr. Andreoli served as Chief Operating Officer and Chief Transformation Officer for the practice with responsibility for innovation, digital health, clinical operations, and real estate. During his 14 years at Atrius Health, he has served in a broad range of clinical and operational leadership roles including Chair of Surgical Specialties, Chief of Ophthalmology Services and Medical Director of Commercial ACO Programs.

Dr. Andreoli received his undergraduate degree from Boston University and his medical degree at Boston University School of Medicine. He completed his residency in ophthalmology and fellowship in vitreo-retinal surgery at the Massachusetts Eye and Ear Infirmary/Harvard Medical School Program. He also holds a Master of Business Administration from the MIT Sloan School of Management. Dr. Andreoli maintains a clinical practice as a vitreo-retinal surgeon and is involved in clinical research and teaching through his appointments at Harvard Medical School and the Massachusetts Eye and Ear Infirmary.
Anne Dixon, MD - Chief Medical Officer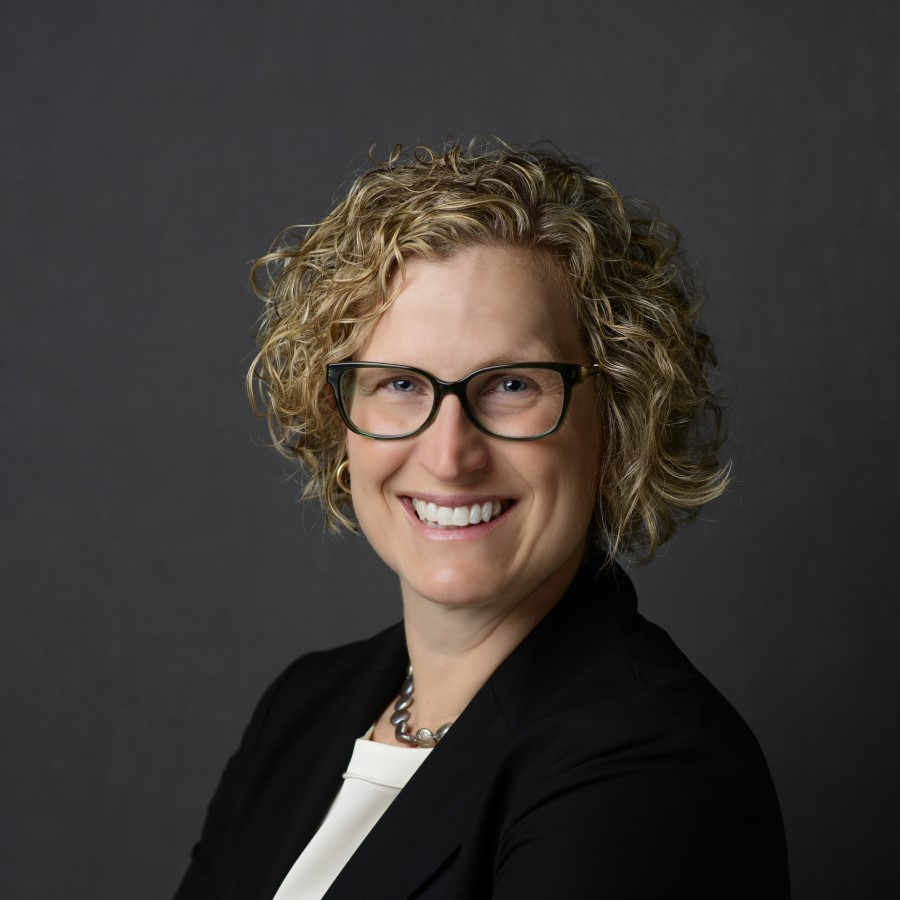 Dr. Dixon currently serves as our Chief Medical Officer and Executive Medical Director of Clinical Affairs and has led our team focused on Clinician Wellness and Professional Affairs since 2016. She first joined the practice as an OB/GYN physician in 2006. In 2008, she left to pursue her passion for leadership as the Medical Director of Planned Parenthood League of Massachusetts. Dr. Dixon returned to Atrius Health in 2012 as the Site Medical Director for our Wellesley location, where she continues her busy practice today.
Patrick Holland - Chief Financial Officer and Treasurer
Patrick Holland joined Atrius Health in October 2016 as Chief Financial Officer and Treasurer, and assumed the role of President of the Atrius Health Foundation in June of 2022. He oversees all aspects of the organization's finances and strategic relationships and joint ventures, including accounting, budgeting, risk modeling, payer and hospital contracting and managed care operations. Patrick recently led the organization through the sale to Optum, overseeing and managing the purchase and sale, valuation, and regulatory review process, culminating in approval from the office of the Massachusetts Attorney General.

Prior to joining the organization, Patrick was a Principal at KPMG LLP in Boston in their Healthcare Advisory Services Group. Previously, he spent over four years as Founder and Managing Director developing and building the Boston Office of Wakely Consulting Group, working with federal and state governments on Medicare, Medicaid, and health insurance exchanges, as well as health insurance plans, health systems, and multi-specialty physician practices. From 2006-2010, he served as Chief Financial Officer for the Commonwealth Health Insurance Connector Authority. This was the first government-sponsored insurance exchange that was the model for the federal and state exchanges under the Affordable Care Act. In this position, he developed and managed the financial infrastructure for the new organization and played a lead role in developing relationships and negotiating contracts with health plans and managed care organizations to provide subsidized and commercial health insurance to eligible low-income adult residents, individuals, and small businesses of Massachusetts.

Mr. Holland also brings a wealth of health plan and provider experience to Atrius Health. He was Vice President of Network Strategy for Private Healthcare Systems; Assistant Vice President of Network Contracting and Performance Management for Tufts Health Plan; and Manager of Managed Care Finance for Partners HealthCare System. From 1990-1995 Patrick was a Senior Financial Analyst and Senior Accountant at Harvard Community Health Plan. He started his career as an accountant with Ernst & Young in New York City. Patrick has a B.S. in Business Administration from the University of Lowell and an M.B.A. with a concentration in Health Care Administration from Suffolk University.
Mr. Holland is currently a lecturer of International Business & Strategy in the D'Amore-McKim School of Business at Northeastern University and Adjunct Professor in the Sawyer Business School at Suffolk University.

Daniel Moriarty - Chief Information Officer
Dan joined Harvard Vanguard and Atrius Health in January 2010 as Chief Information Officer. Previously, Dan was at Harvard University since 1995, most recently as University CIO for the past 10 years and as CIO of Harvard Medical School for the preceding 6 years. In this most recent position, Dan was responsible for managing enterprise-wide information technology initiatives, including administrative systems, academic computing, and IT infrastructure in the areas of networking, telecommunications, data center operations, and core user services. Dan has taught at Harvard for 15 years in graduate degree and executive programs in HealthCare IT and Strategy. In previous positions, Dan was director of the information technology practice at APM in New York and president of the John Snow, Inc.-Software Division in Boston. Dan holds a B.A. from Hampshire College and an MBA from Clark University. He has numerous publications and has lectured nationally on topics such as strategic planning, information systems management, information technology assessment, health care management, and software development.
Sandra Reddington - Chief People Officer & Chief Strategy Deployment Officer
Sandra joined Atrius Health in January 2018 as Director of Operational Transformation. In that position, she restored the Hoshin Planning and Strategy Deployment process while building an infrastructure and team to support optimization initiatives in Operations. Sandra brings a unique skill set that combines process improvement, strategy deployment, lean leadership and team building. Sandra has a broad background in executive coaching, leadership development, patient experience improvement, and organizational change management. She served a critical role as Vice President of Performance Excellence in transforming South Shore Hospital in South Weymouth, Massachusetts where she assisted the organization in becoming one of The Boston Globe Best Places to Work from 2010 – 2014, and achieving top quartile and above national Press Ganey rankings for employee and patient satisfaction. Her efforts to create a culture of patient-centered care and lean thinking also contributed to the hospital's two consecutive Magnet designations for Excellence in Nursing. Sandra began her career as a physical therapist which sparked her passion for coaching and connecting with people in order to help them improve. She entered healthcare management as Director of Rehabilitation Services at Emory Adventist Hospital in Smyrna, Georgia and then progressed to various leadership roles in patient relations, service excellence and performance improvement at Northside Hospital in Atlanta, Georgia. Sandra received her Bachelor of Science and Master of Science degrees in Physical Therapy from D'Youville College in Buffalo, New York. She also holds a Certificate in Lean in Healthcare from the University of Michigan School of Engineering and studied Hoshin/Lean Management at the ThedaCare Center for Value in Appleton and The Lean Enterprise Institute in Cambridge.